London gears up for one million mourners for royal funeral
London authorities expect about one million mourners to cram into the city for Queen Elizabeth's funeral on Monday.
One of the UK's biggest transport operations will take place on Monday as about one million mourners descend on London for the Queen's funeral.
About 250 extra rail services will run – including some overnight trains – and National Highways has suspended planned motorway closures across England.
The massive logistical and security operation comes after thousands of mourners have queued for hours to see the Queen's coffin and vigils by senior royals, including Prince William, Prince Harry and the rest of the Queen's grandchildren.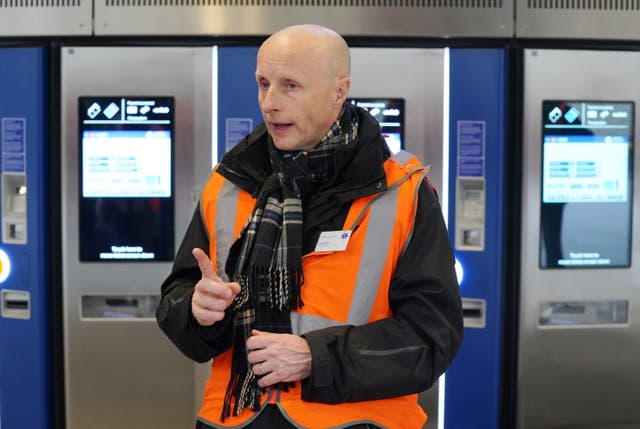 There are fears the transport network will be overwhelmed on Monday afternoon if too many people visiting the capital travel home immediately after the funeral procession leaves Westminster shortly after noon.