In pictures: Britons swelter in record-breaking temperatures
The UK has recorded its hottest day with temperatures soaring past 40C in several  places.
Record-breaking temperatures are expected in various parts of the UK on Tuesday as the heatwave that has wrought sweltering conditions across Europe intensifies.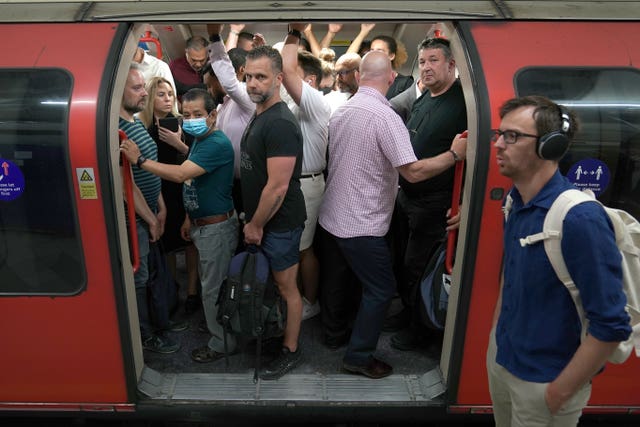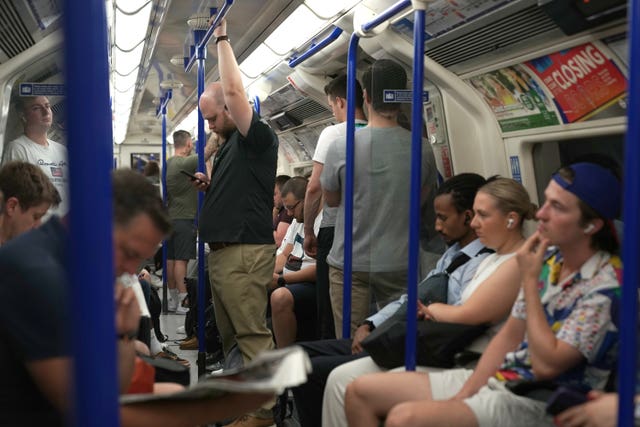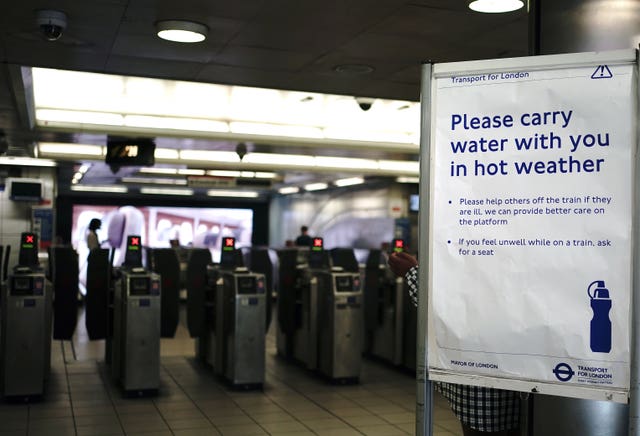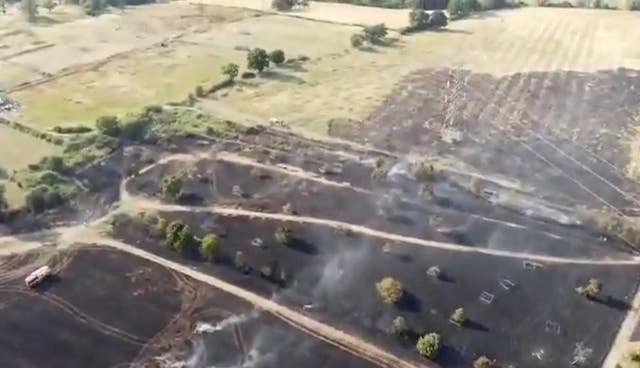 Many people stayed indoors to avoid the sun but some humans – and animals – braved the heat.